Magnetic Horse Sheet - Equestrian Magnetic Therapy Mesh Sheet
🚚 Order within the next
0 Day(s),

2 hours, 15 minutes

, 27 seconds
for delivery by
30 Sep, 2023
.
30 Sep.
Estimated arrival
28-29 Sep.
Order dispatches
Showman ® magnetic horse mesh sheet therapy. Made of lightweight mesh with a double buckle open front, surcingle belly strap, and adjustable back leg straps to hold the sheet in place.
82 magnets are strategically placed and sewn into the neoprene casing to aid your horse. Magnets are bi-polar with 800-900 Gaus. 
Magnetic therapy relieves pain and inflammation, increases blood flow to support healing, decreases fluid retention, and helps fight infection. It aids in the relief of soreness and tight muscles.
Sizing:
Horse Size (67 - 68 inches) Sheet Size 68 inches

Horse Size (

69 - 70 inches) 

Sheet Size 

70 inches

Horse Size (

71 - 72 inches) 

Sheet Size 

72 inches

Horse Size (

73 - 74 inches) 

Sheet Size 

74 inches

Horse Size (

75 - 76 inches) 

Sheet Size 

76 inches

Horse Size (

77 - 78 inches) 

Sheet Size 

78 inches

Horse Size (

79 - 80 inches) 

Sheet Size 

80 inches

Horse Size (

81 - 82 inches) 

Sheet Size 

82 inches
Precautions: Always consult a veterinarian for medical advice. Not to be used while exercising or unsupervised. Start with short 20-minute intervals and gradually increase time. Do not exceed 8 hours of continuous use. Do not use over untreated infection or in combination with heating agents or liniments. do not use if there are signs of hemorrhages. 
Return Policy: Don't love it? Return your order hassle free within 30 days!
Why magnetic therapy
Benefits
Pain Relief
Experience significant relief from conditions like arthritis and muscle tension, backed by studies and customer testimonials.
Improved Circulation
Enhanced blood flow leads to faster healing and improved overall health for your equine friend.
Stress Reduction
The calming effect of magnetic therapy is ideal for high-stress situations like competitions or travel.
Energy Boost
Improved circulation often leads to increased energy levels, making your horse more active and lively.
Quick Recovery
Aid in your horse's post-exercise recovery, reducing downtime between training sessions.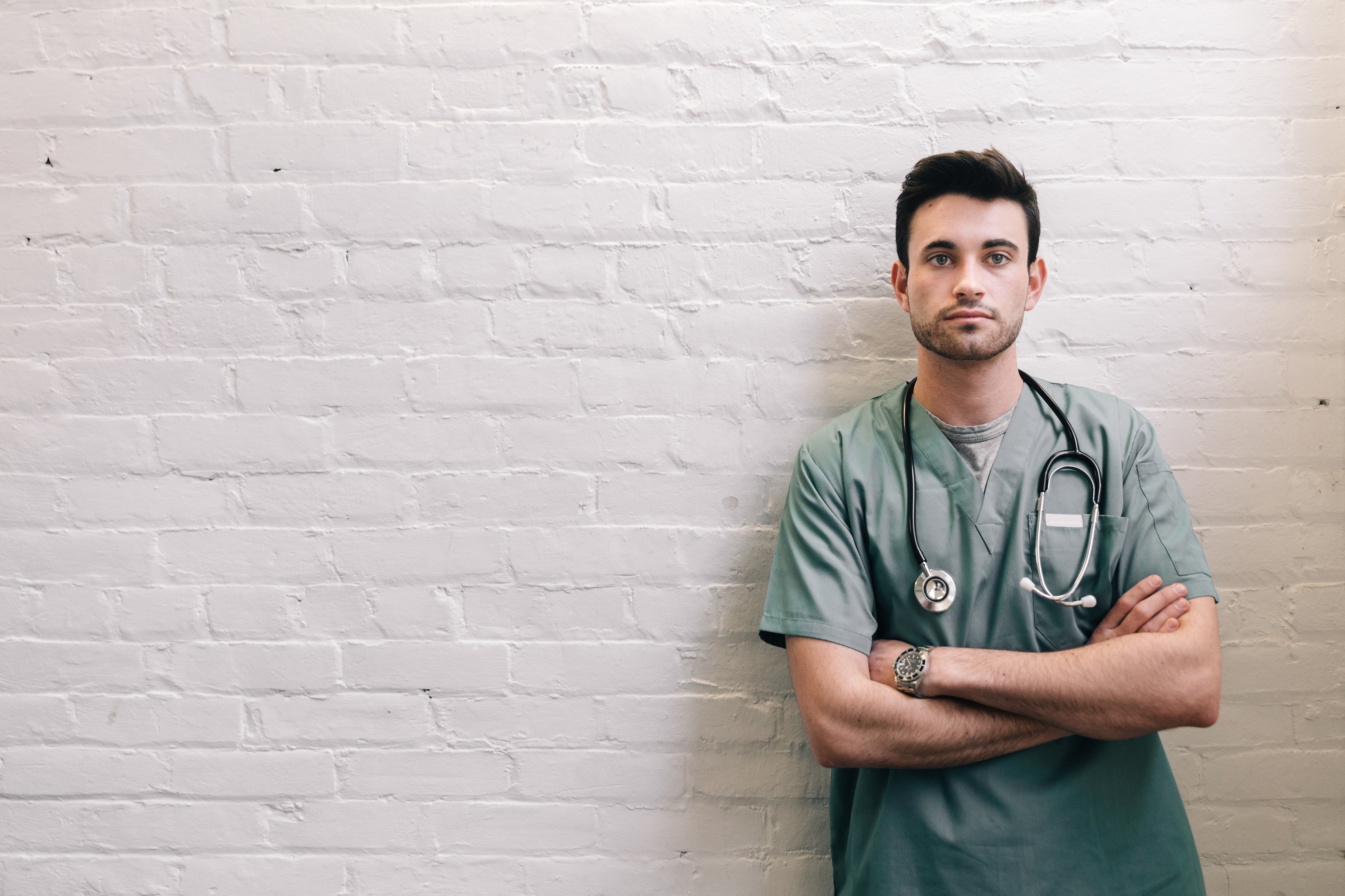 How It's Believed to Work
The Science
Improved Blood Flow: Magnets are thought to attract the iron in red blood cells, leading to improved circulation. Better blood flow can help with the healing process and reduce inflammation.
Pain Relief: The magnetic fields may interfere with the nerve impulses that signal pain, providing a form of natural pain relief.
Cellular Activity: Some proponents believe that magnetic therapy can stimulate cellular activity, leading to faster healing and regeneration.
Relaxation: The therapy is also thought to help relax muscle fibers, which can relieve tension and improve mobility.
The Argument Against
Scrutiny
Limited Studies: While there are some studies that suggest magnetic therapy can be effective for certain conditions, the body of evidence is not yet robust enough to make definitive claims.
Placebo Effect: Skeptics argue that any benefits are likely due to the placebo effect, where the belief in the treatment's effectiveness is enough to cause improvement.
Varying Results: Some horses may respond well to the treatment, while others show no improvement, making it difficult to establish a clear scientific consensus.
Safety: Generally considered safe when used properly, but it's always best to consult with a veterinarian, especially if your horse has any pre-existing conditions or is pregnant.
Feel good purchase
I have no idea if this works but I'm believing it does and therefore it's worth the purchase to help make my horse feel better. I now have two and I use them after a hard work out and while traveling. Light weight and cool while in the trailer in addition to the health benefits it provides. Great price and quality from this site.
Never received
very unhappy. Product arrived at post office and then was immediately returned.
Let customers speak for us
Shipping & Delivery
Shipping anywhere in the United States costs $12.99 for USPS service and $14.99 for FedEx. You can select your preferred choice at checkout.
Orders of $100 or more automatically receive free shipping!
When your item is shipped you will receive an email letting you know along with your Tracking Number.
If you'd like to track an existing order you can do that at the link below.
For orders shippping to the United States and Under $100
USPS $12.99
FedEx $14.99
For orders over $100 shipping to the United States
FREE
International Orders
Shipping fees are calcuated at checkout
If you are ordering something large like a Saddle, No. Large items must ship freight and they will not be accepted for delivery at your P.O. Box and may cause delays.
Please provide a physical mailing address for orders to ensure there are no delays with delivery issues.
It depends where you are however...
50% of our orders are delivered in 1-3 Business days.
The other 50% are delivered in 4-7 Business days.
We promise we are working as hard and fast as we can to get your products in your hands!
Returns & Orders
To start a return simply send an email to admin@texansaddles.com
If you item arrived defective or damaged please include a photo as that expedites the return process.
We do accept returns within 15 days of the date you received the product. For return instructions and additional details, contact us via email at admin@texansaddles.com
You can read the full details of our Return & Refund Policy here.
Transferring money back to you for a refund can sometimes take multiple business days as banks move very slowly.
If you are waiting to receive your refund money or have any questions please contact us via email at admin@texansaddles.com
We Accept
Visa
Mastercard
American Express
Discover
Shop Pay
Paypal
Amazon Pay
Apple Pay
Google Pay
Facebook Pay
You can find all these options available at checkout
If you'd like to cancel your order please email admin@texansaddles.com as soon as possible. In order to successfully cancel your order it must not be processed yet so act quickly!
Warranty
On Western and English saddles there is a 5 year warranty on the Tree of the saddle. This is covered in regular use of the saddle.
For certain Roping Saddles there is an additional manufacturers warranty related to roping.
It does not cover damages due to commercial, misuse accidental, or alteration.
If you have any further question regarding the warranty please email admin@texansaddles.com